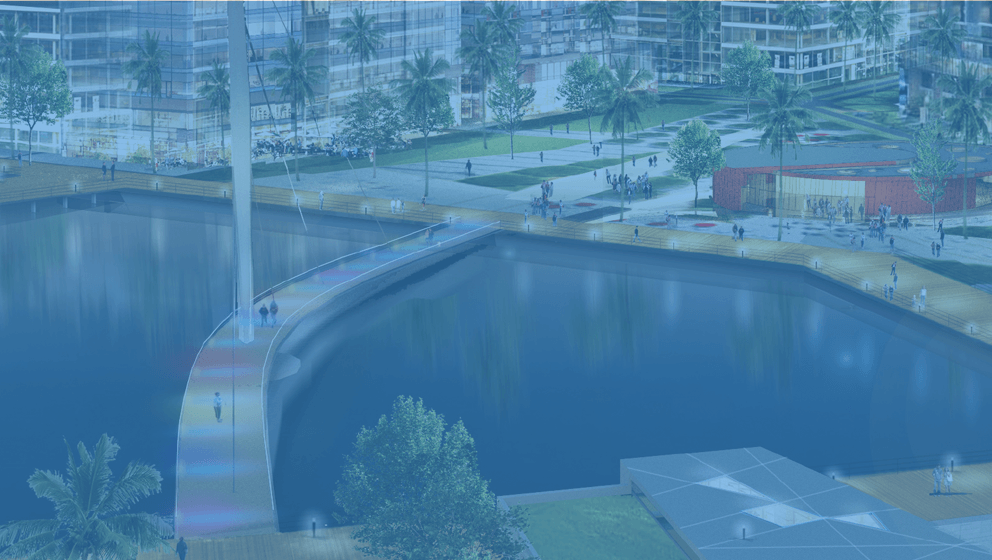 Osceola Receives "AA" Rating for NeoCity Office Building
Osceola Receives "AA" Rating for NeoCity Office Building
Fitch also Affirms its "AA" investment grade for IDR
Osceola County, Florida – Global rating agency Fitch assigned an "AA-" rating to a $26.3 million bond issue that will be used to build and equip a 100,000 square foot office building at NeoCity, the County's 500-acre technology district.
The rating outlook is Stable.
"Moving forward with a second building at NeoCity is one way we are planting the seeds for a much desired diversification of our economy," said Commission Chairman Brandon Arrington. "Fitch understands our strategic plan goals and how they support job growth and new revenues for the County, which in turn help us to better serve our residents. As in previous reviews, it is significant that the agency has noted our strong financial management and as they note our "superior levels of financial resilience, solid expenditure flexibility or moderate long term liability burden.'"
About half of the building will be used as office space for imec Florida and BRIDG, two organizations with key roles in the success of NeoCity.
In addition, Fitch affirmed the County's Issuer Default Rating (IDR) at "AA", or very high investment grade. The IDR rating is important because it is an independent, unbiased analysis of the credit quality and fiscal management of the County over an extended number of years.
Fitch noted that the "AA" IDR reflects the County's strong operating performance and management's ability to successfully align spending levels and fluctuating revenues in order to maintain a solid financial position. "Disciplined budget management practices support the County's favorable operating performance."
Company analysts also noted that "budgetary flexibility is supported by a moderate level of fixed costs for debt and retiree benefits and a favorable workforce environment. Future revenue growth is expected to occur as the County continues to benefit from the strong level of economic growth occurring within the Orlando metropolitan statistical area."
Fitch expects the County to continue to maintain strong reserve levels throughout economic cycles given its superior inherent budget flexibility, conservative management practices and commitment to maintaining adequate reserves to help mitigate potential financial pressures that could occur as a result of an economic downturn.
As one of the "Big Three" credit rating agencies, Fitch remarked on "efforts to diversify the economy and attract higher wage jobs." Examples include the County's collaboration with nearby higher education institutions and Florida's High Tech Corridor Council to build the Center for Neovation, intended to promote the research and development of smart sensors, as well as the expansion of SunRail, which is already beginning to stimulate private sector.
As the financial climate continues a marked improvement since the Great Recession, the County's taxable assessed values have experienced strong growth of close to 40 percent since 2012, although values remain below peak 2008 levels, the report noted.