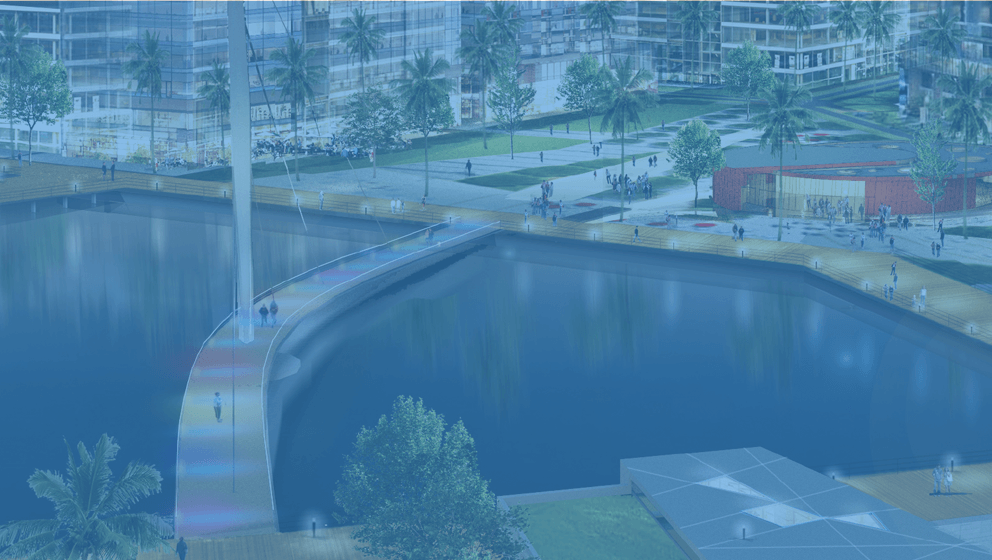 Neocity Partners
Imec
Imec is a world-leading research and innovation hub in nanoelectronics and digital technologies. We combine our widely acclaimed leadership in microchip technology with profound software and IT expertise to create ground breaking innovation.
SkyWater Technology
SkyWater Technology, the only U.S.-owned and operated pure play Trusted foundry, has partnered with Osceola County and BRIDG to accelerate access to domestic development and manufacturing services for microelectronics advanced packaging.
UCF
As the second-largest university in the nation, UCF and its 13 colleges provide opportunities to 63,000 students, offering 210 degree programs. UCF was ranked as one of the nation's "Most Innovative" universities in U.S. News & World Report's Best Colleges 2016 guide rankings. The Carnegie Foundation classified UCF as an R1 Doctoral University with the highest research activity and community engagement.
BRIDG
BRIDG is a not-for-profit, public-private partnership specializing in advanced system integration, microelectronics fabrication, III-V materials growth for sensors, optoelectronics, and high-speed transistors.
Neocity Academy
NeoCity Academy is actively engaging students in inquiry-driven, project-based learning to make this possible, with the ultimate goal of graduating students ready to change the world.
Center For Neovation
Intensely focused on the future, the Center for Neovation was designed and constructed in 24 months. The 109,000-square-foot building is 54 feet tall and has two clean rooms – one is Class 1,000 and the other is Class 10,000. It is only the third facility of its kind ever built in the United States.
Osceola County
As a diverse, fast-growing, dynamic and innovative community that offers unique opportunities to live, learn, work and play, Osceola County honors the history and traditions passed down from our pioneer ranching families and focuses on a vision to be the center of research and manufacturing innovation to energize the regional economy.